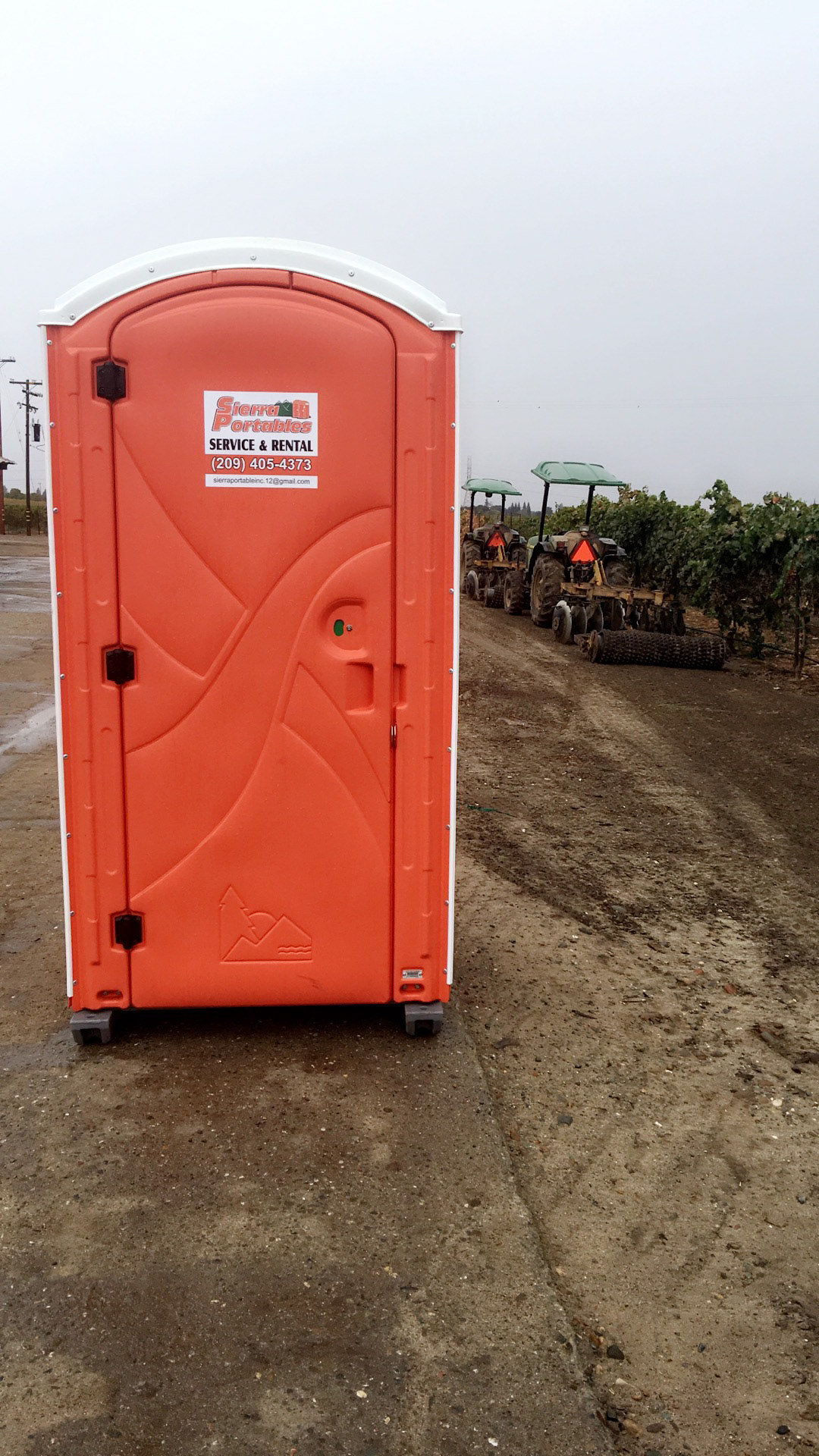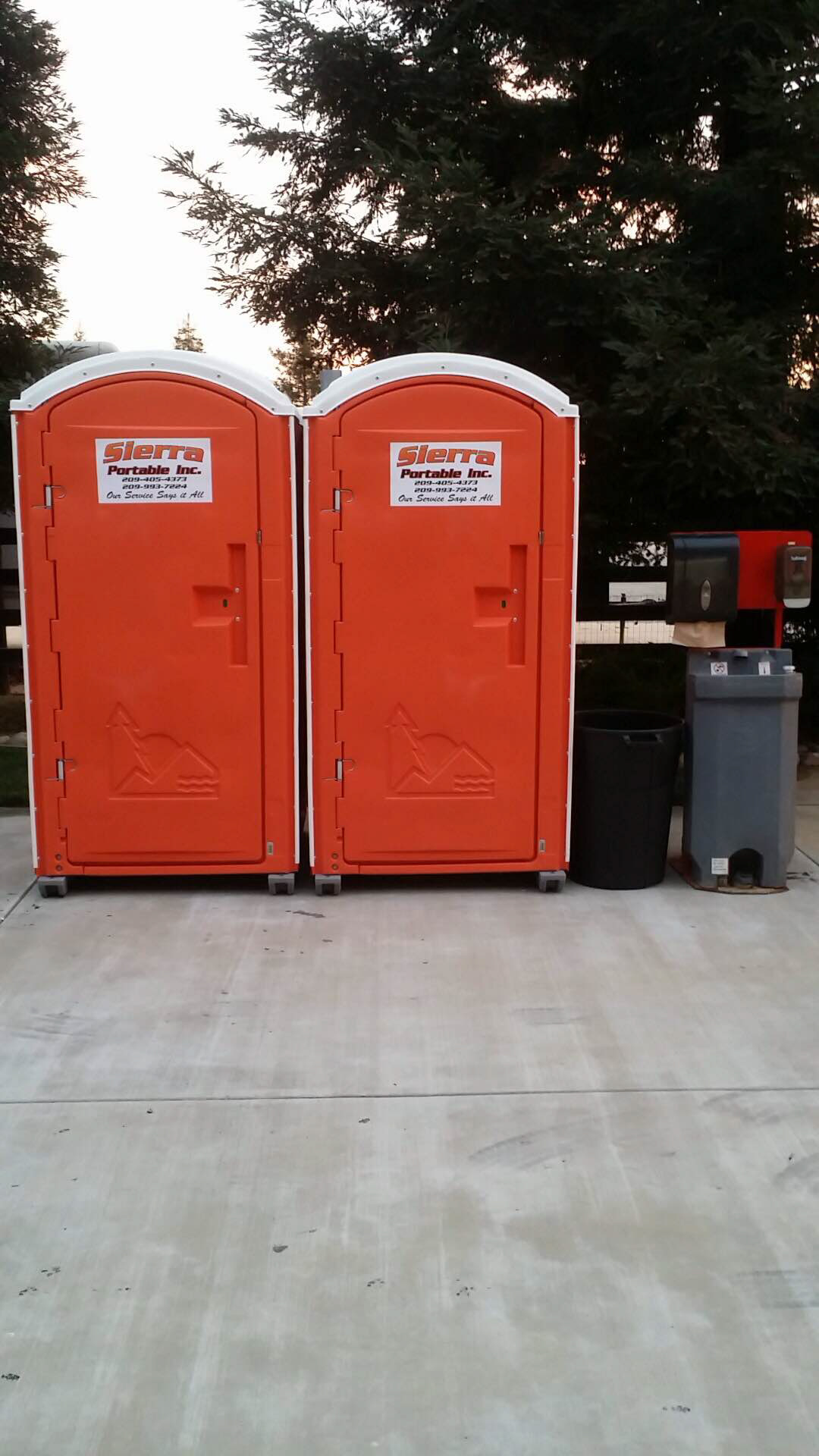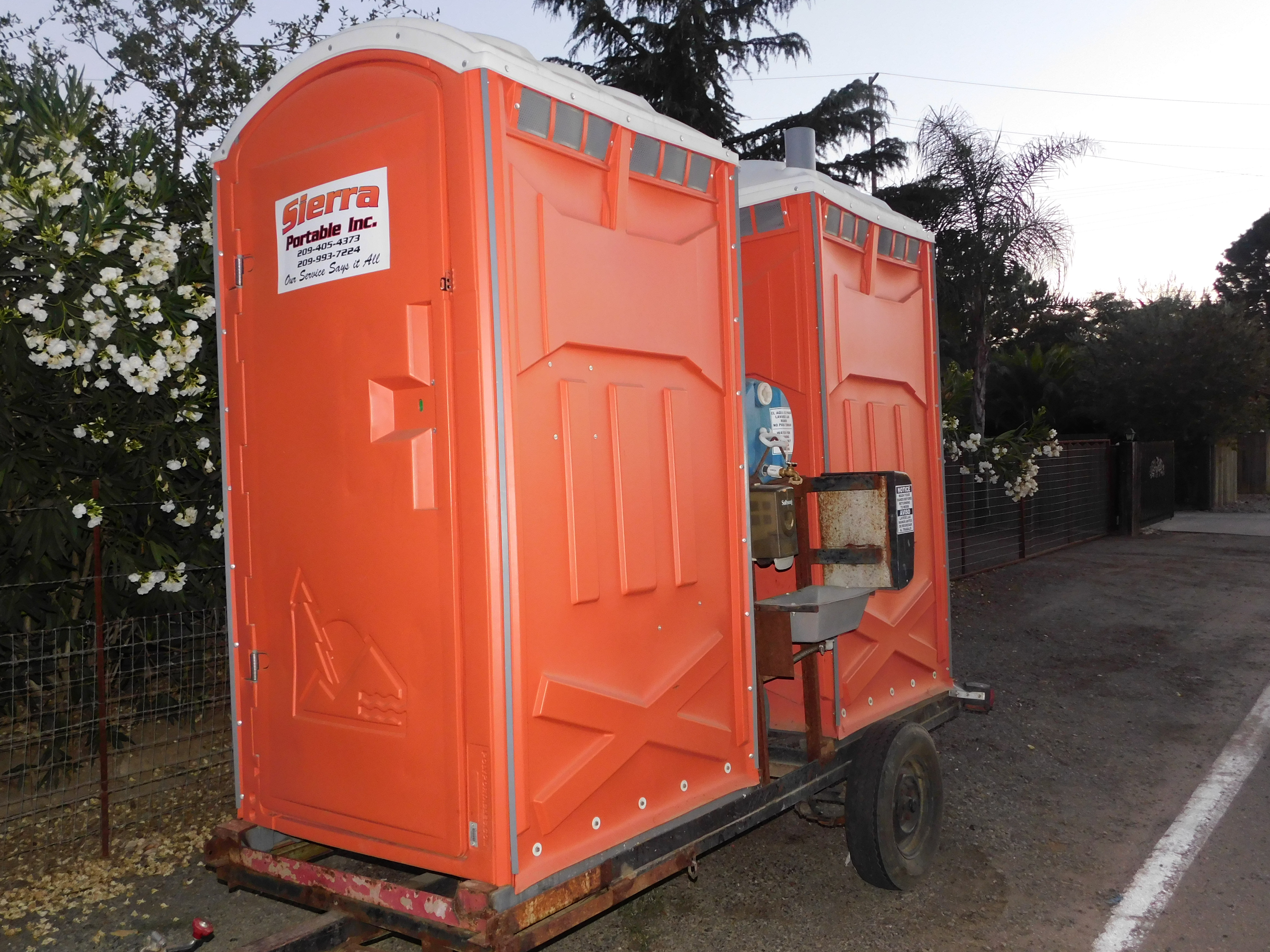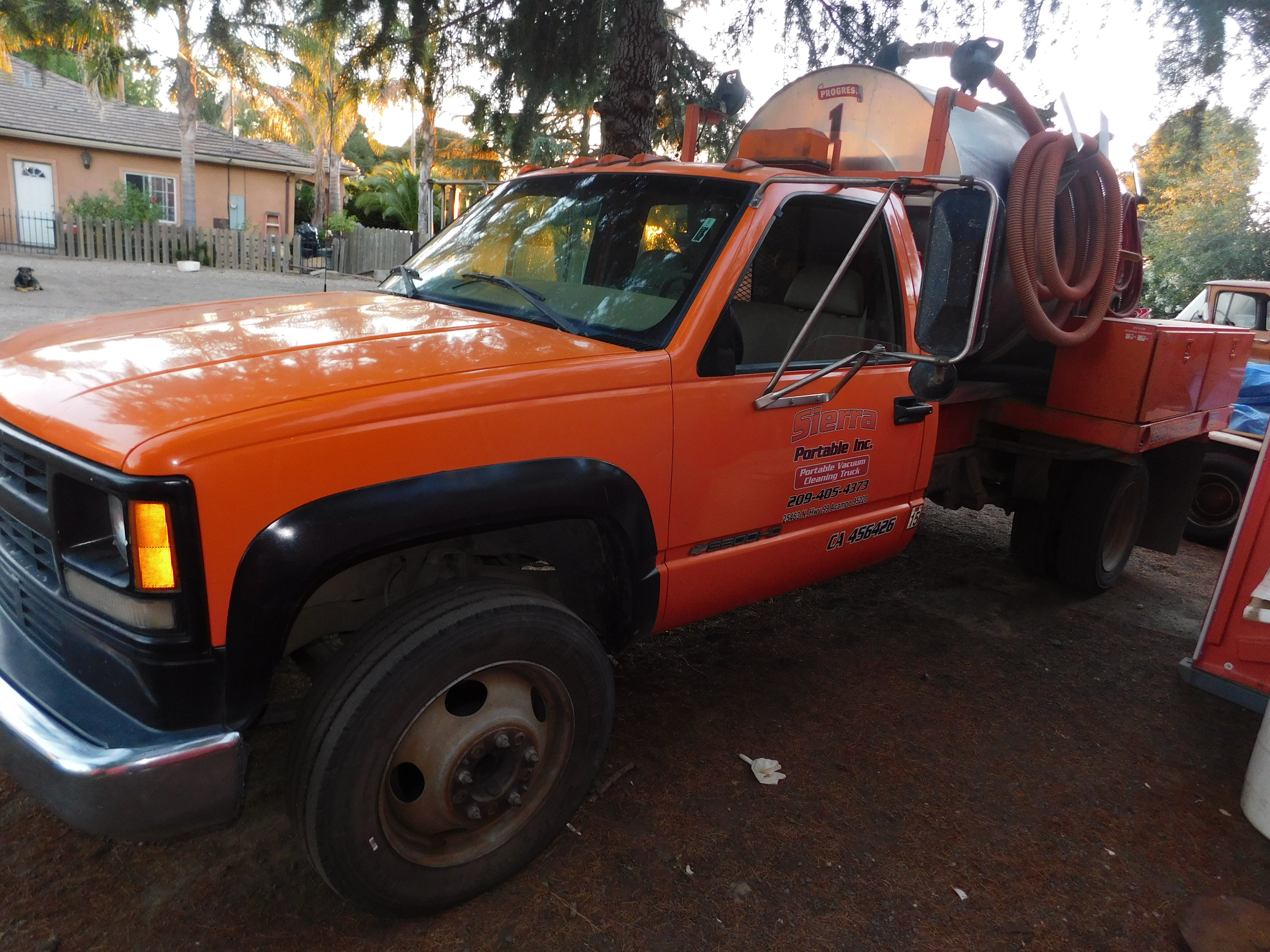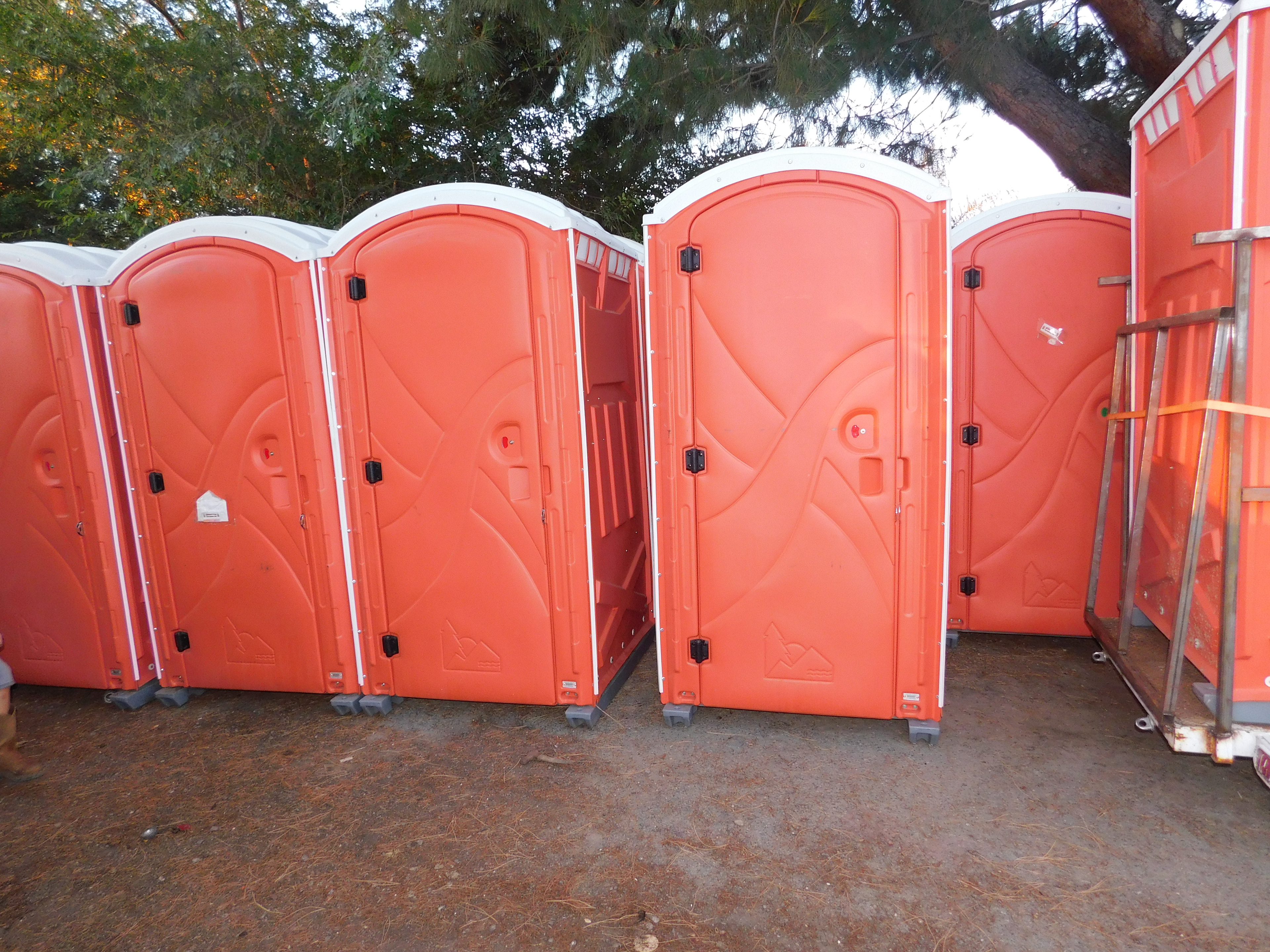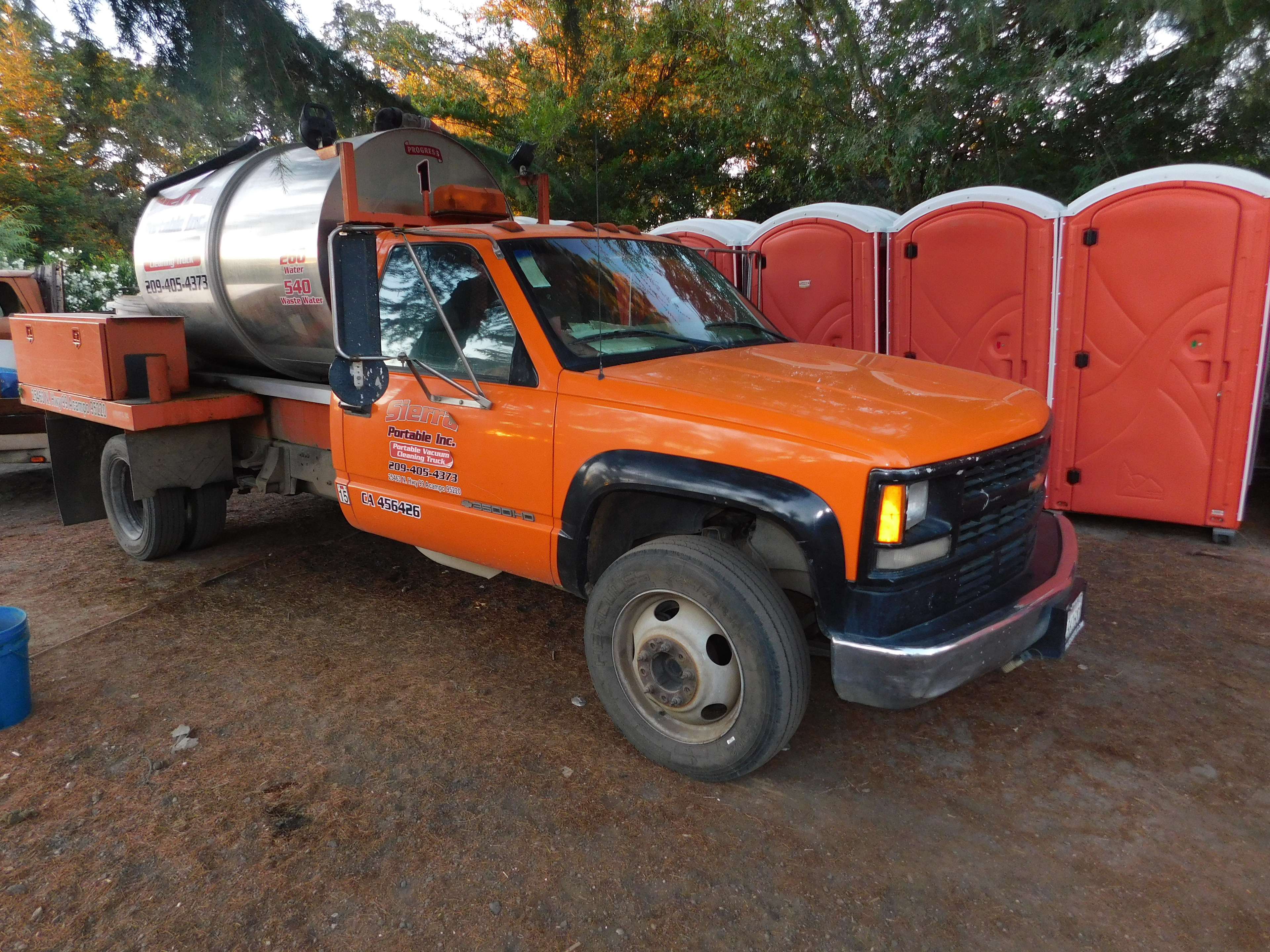 We Speak Spanish - Se Habla Español!
CALL US AT (209) 405-4373
At Sierra Portables Inc we value in providing our customers with experienced professionals in the portable toilet business. You can find our Porta-Potty's at local Wine Events, Outdoor Music Events, Sporting Events, Weddings, Birthday Parties, Rodeos & More. We believe in maintaining a very professional and very clean service from beginning to end. We rent for all events so give us a call for pricing and remember to tell your friends and family. 
Have a great day and support local!
If you have any questions or interested in hiring us for your next event please send us an email below or call us at (209) 405-4373.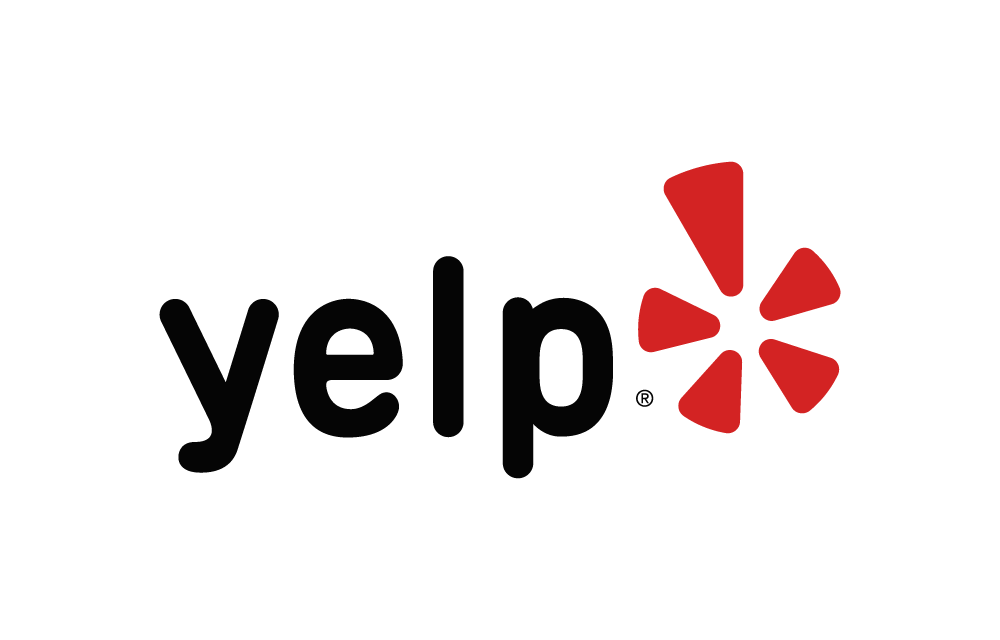 Thank you! We will get back to you as soon as possible!

¡Gracias! ¡Nos pondremos en contacto con usted lo antes posible!
Phone Number: (209) 405-4373

- Pump out waste 
- Scrub & Rinse the unit (walls inside and outside, urinal & toilet seat/cover and around toilet seat)
- Refilled tank with fresh deodorizers
- Refilled toilet paper, towels, soap & fresh water
- Add boost fragrance that will make it smell fresh and clean every time its used
BELOW IS ONE OF OUR EXPERIENCED EMPLOYEES (JOVANE SIERRA) CLEANING OUR PORTABLE TOILET RENTALS

.